Vinyl Repair Service Holland MI
Not only do The Nautical Needle do canvas and upholstery, The Nautical Needle also do marine carpeting, headliners, and basically anything with a seam in it.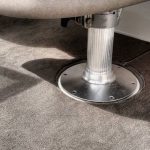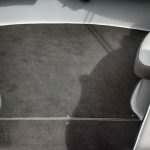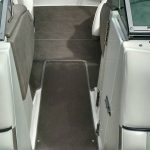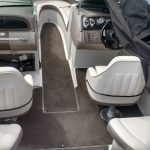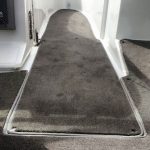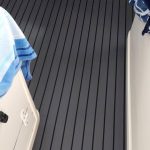 Excellent staff. Lady at front desk was so helpful with my questions and easily gave me an estimate for a bass boat interior. I needed to replace several seats. End result was great and she offered to alter anything I may not have liked after completion, free of charge. I'd recommend to anyone.
Primary Communities Served
Borculo
Burnips
Douglas
Fennville
Ferrysburg
Fruitport
Grand Haven
Hamilton
Holland
Holton
Montague
Muskegon
Muskegon Heights
North Muskegon
Norton Shores
Nunica
Ravenna
Roosevelt Park
Saugatuck
Spring Lake
Twin Lake
West Olive
Whitehall
Zeeland