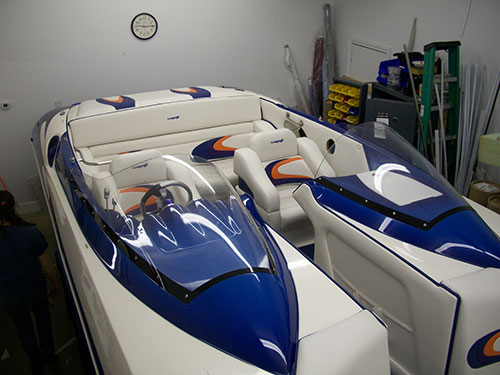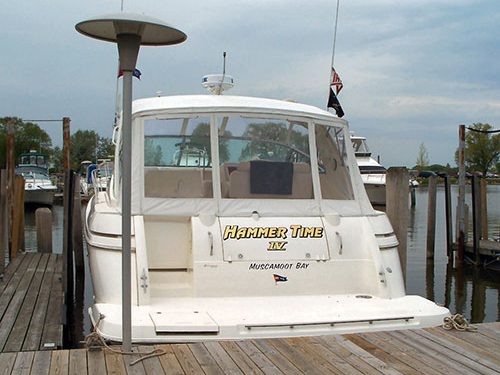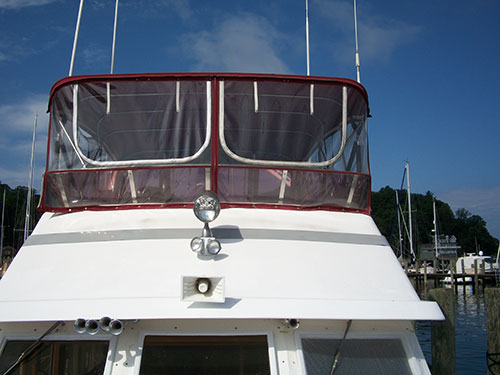 CANVAS REPAIR SHOP HOLLAND MI
The Nautical Needle is not just a Canvas Repair Shop in Holland MI, we do offer much more! Some of the services we provide are boat covers, boat enclosures, cockpit covers and boat dodgers.
 
The Nautical Needle also provides carpet installation and yacht interior services. Whether you are looking to upgrade, replace or simply need some repair on your boat cover, enclosure or top, The Nautical Needle team has the expertise and experience to handle all your boating needs.
 
The Nautical Needle specializes in Pattern Making and as a result, we can make covers for anything you can think of. If you have an idea, we can create it together. In addition to boat headliners and hull liners, we can design enclosures on cottage porches or screened rooms off your patio deck, covers for golf carts, enclosures on industrial equipment, or sunscreens on your boat or patio. Even carpet runners for home, motorhome or boat.
The quality of work this company produces is absolutely amazing!
Primary Communities Served
Borculo
Burnips
Douglas
Fennville
Ferrysburg
Fruitport
Grand Haven
Hamilton
Holland
Holton
Montague
Muskegon
Muskegon Heights
North Muskegon
Norton Shores
Nunica
Ravenna
Roosevelt Park
Saugatuck
Spring Lake
Twin Lake
West Olive
Whitehall
Zeeland