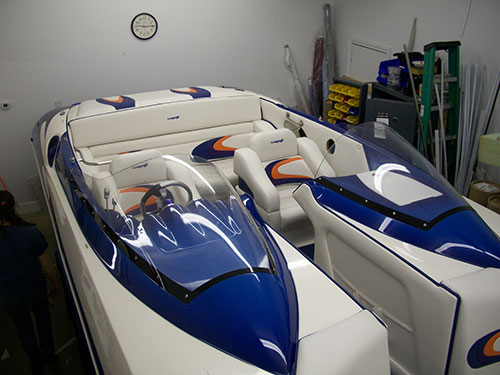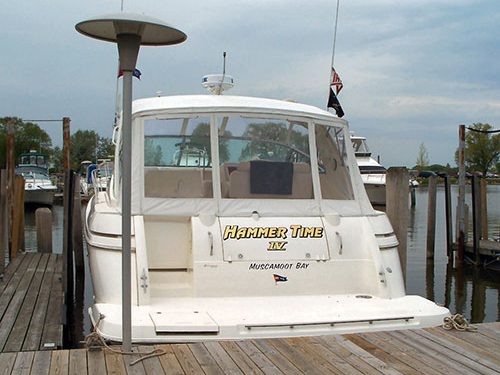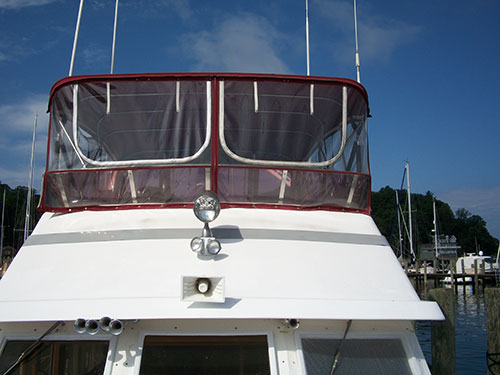 WEST MICHIGAN'S ONLY AUTOMATED BOAT COVER DEALER.
Automated Boat Lifts & Covers
THE FIRST BOAT COVER YOU WILL LOVE TO USE.
Exclusively for the Sunstream® SunLift™

Imagine lifting your boat with a touch of a transmitter button, and when your boat reaches the top, a full cover is put on for you, covering the sides and back of the boat as well. No more hassling with multiple covers or snaps. Not only is it effortless, it offers unparalleled protection to your boat from sun fading, birds, critters and debris. Boating is now seconds away, as your boat will be uncovered and launched by the time you walk down the dock! You will use your boat more often, clean it less, and keep it looking new longer.
For more information, contact David Killian II at 616.312.4104 or dkillian74@gmail.com. 
Fast and easy hydraulic covering/uncovering of your boat
Operate your Sunstream® SunLift™ and SwiftShield™ with the same remote control
Complete protection from sun, weather, bugs, birds, and leaves.
Covers boat close to waterline to protect against color fading
Does not block views
Better security for the boat's interior
Spring mechanism and tension control keeps the cover tight for superior protection
Cover is stored on mechanism instead of boat for easy covering/uncovering
Primary Communities Served
Borculo
Burnips
Douglas
Fennville
Ferrysburg
Fruitport
Grand Haven
Hamilton
Holland
Holton
Montague
Muskegon
Muskegon Heights
North Muskegon
Norton Shores
Nunica
Ravenna
Roosevelt Park
Saugatuck
Spring Lake
Twin Lake
West Olive
Whitehall
Zeeland